ELECTRIC KARTS
Positive Energy Accelerates Here!
The electric batteries awarded with the Export and Innovation Award, the industrial design which received Golden Ration award under gold bar nomination, tested and acknowledged by more than 10 world class pilots.
E-KARTS FOR RACING
We do not afraid to say: "This is small step for human, but giant leap for electric auto-sports future!"
BSR19 electric sports go-kart can reach 100 km/h in about 3.0 seconds, top speed of 155 km/h and can race up to 20 min. with single charge.
We strongly believe – future is here!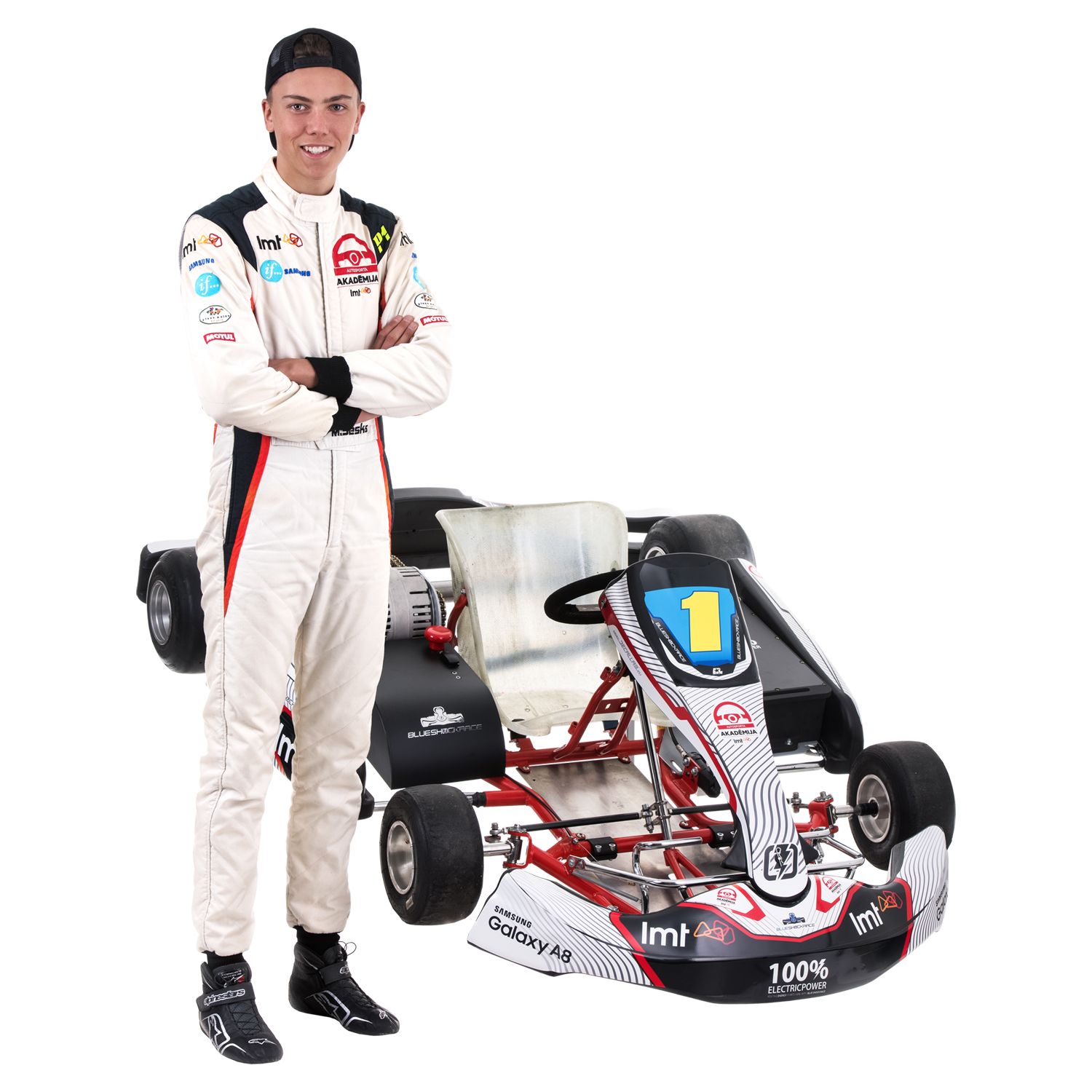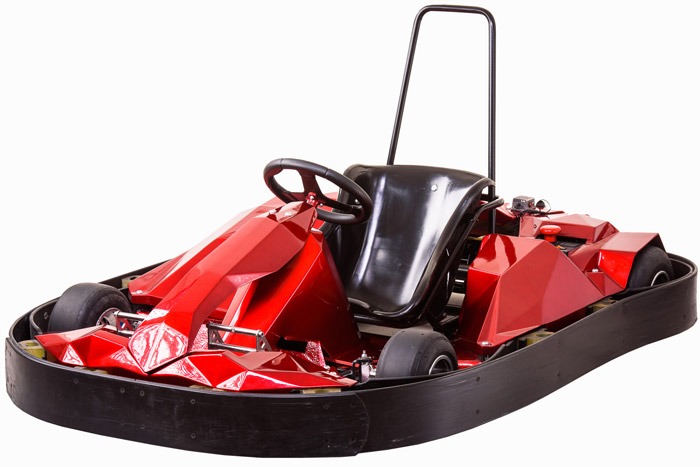 E-KARTS FOR LEISURE
BSR19 is made to conquer people hearts with its design, to surprise track operators with its simple and comfortable system, and to attract entrepreneurs with our service and quality assurance, in order to create positive emotions in each aspect.
We believe that we have created next generation go-kart.
E-RACING FRANCHISE
The patented modular electric go-kart track system with service and serving instructions, marketing strategy and guaranteed cash flow is an excellent set to start your own entertainment business in a short period of time.
Our technology allows you to have guaranteed running business.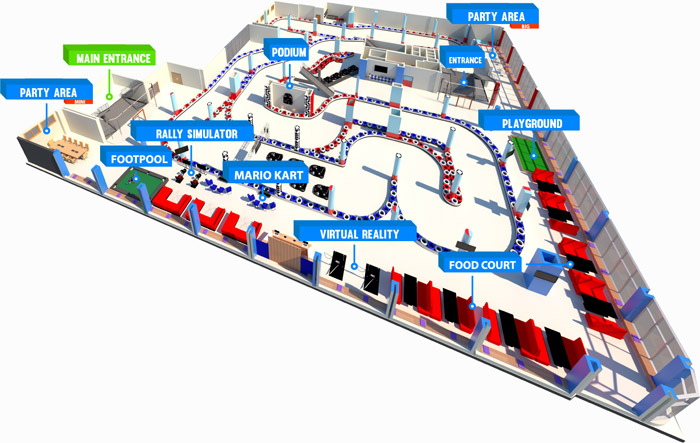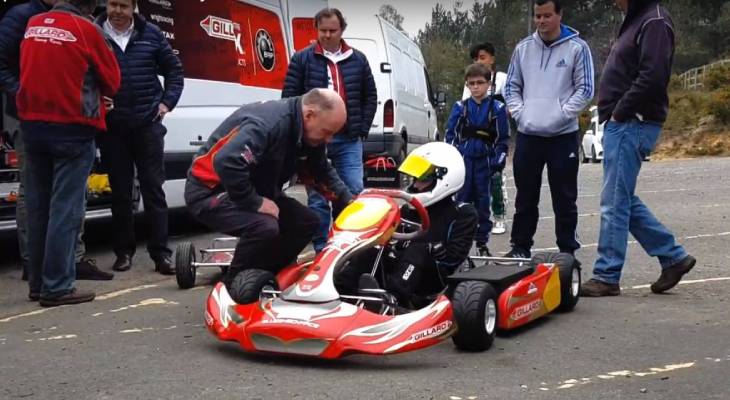 Tested by Motorsport UK - 13 pilots (UK, 2019)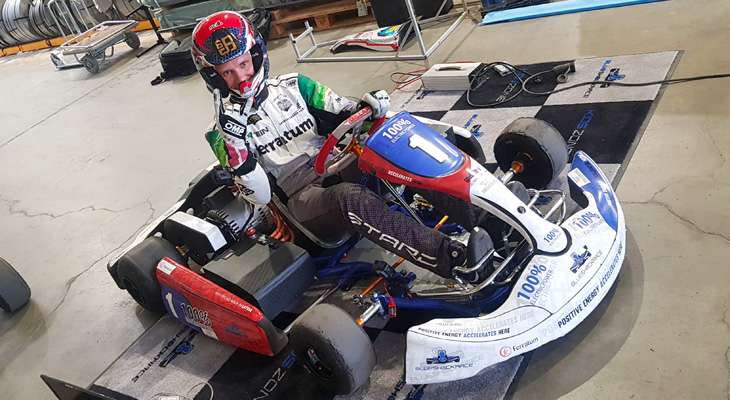 Tested by Janis Baumanis - World RX pilot (Latvia, 2019)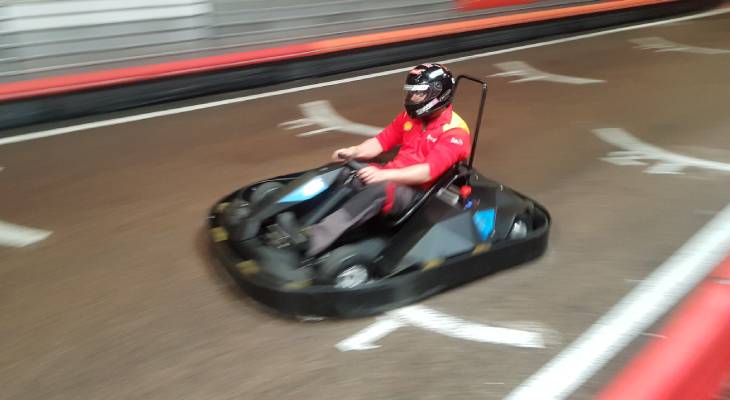 Tested by Carlos Sainz Karting (Spain, 2019)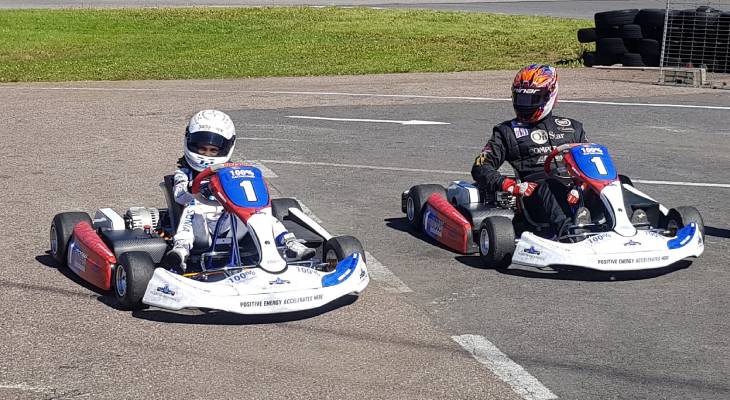 Tested by Finalnd Autosport Federation AKK and JJ Lehto - Former F1 pilot (Finland, 2019)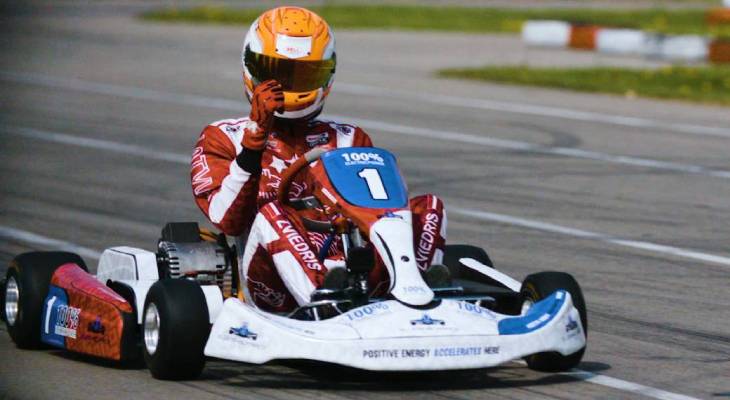 Tested by Valters Zviedris - 5 time Latvian Karting Champion (Latvia, 2019)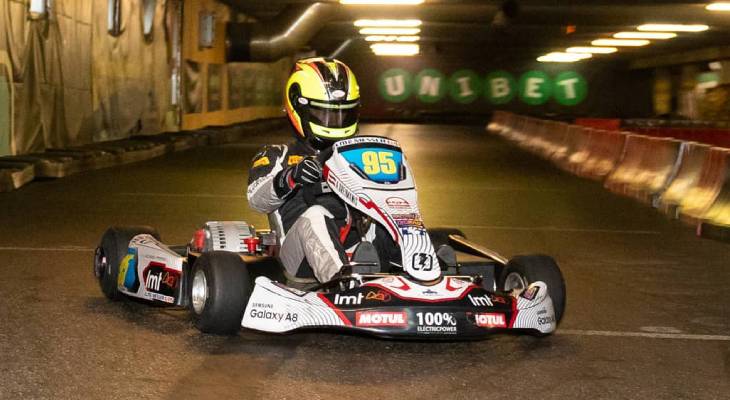 Tested by Sten Pentus - Formula Renault (Estonia, 2018)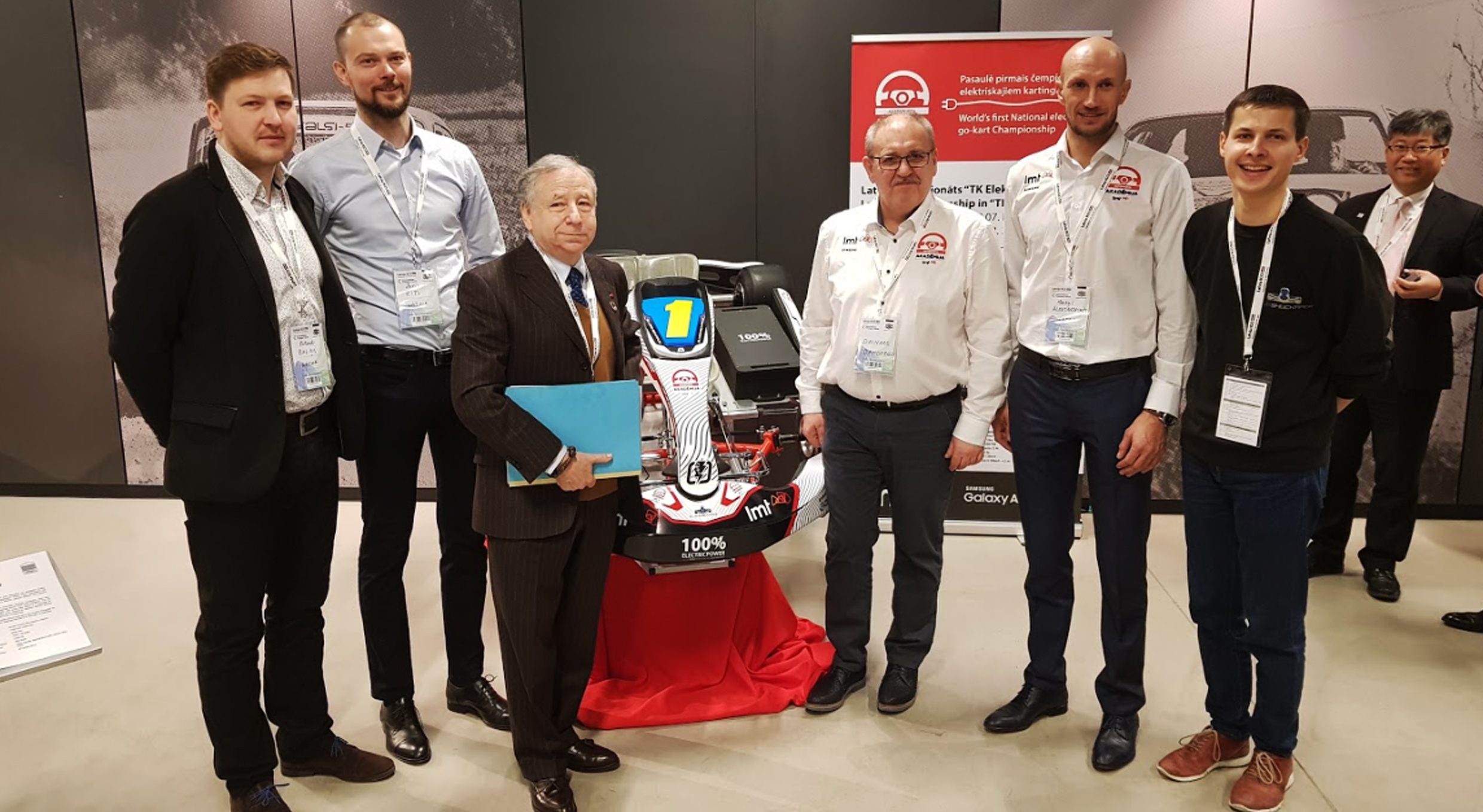 Honored with FIA president Jean Todt (2018)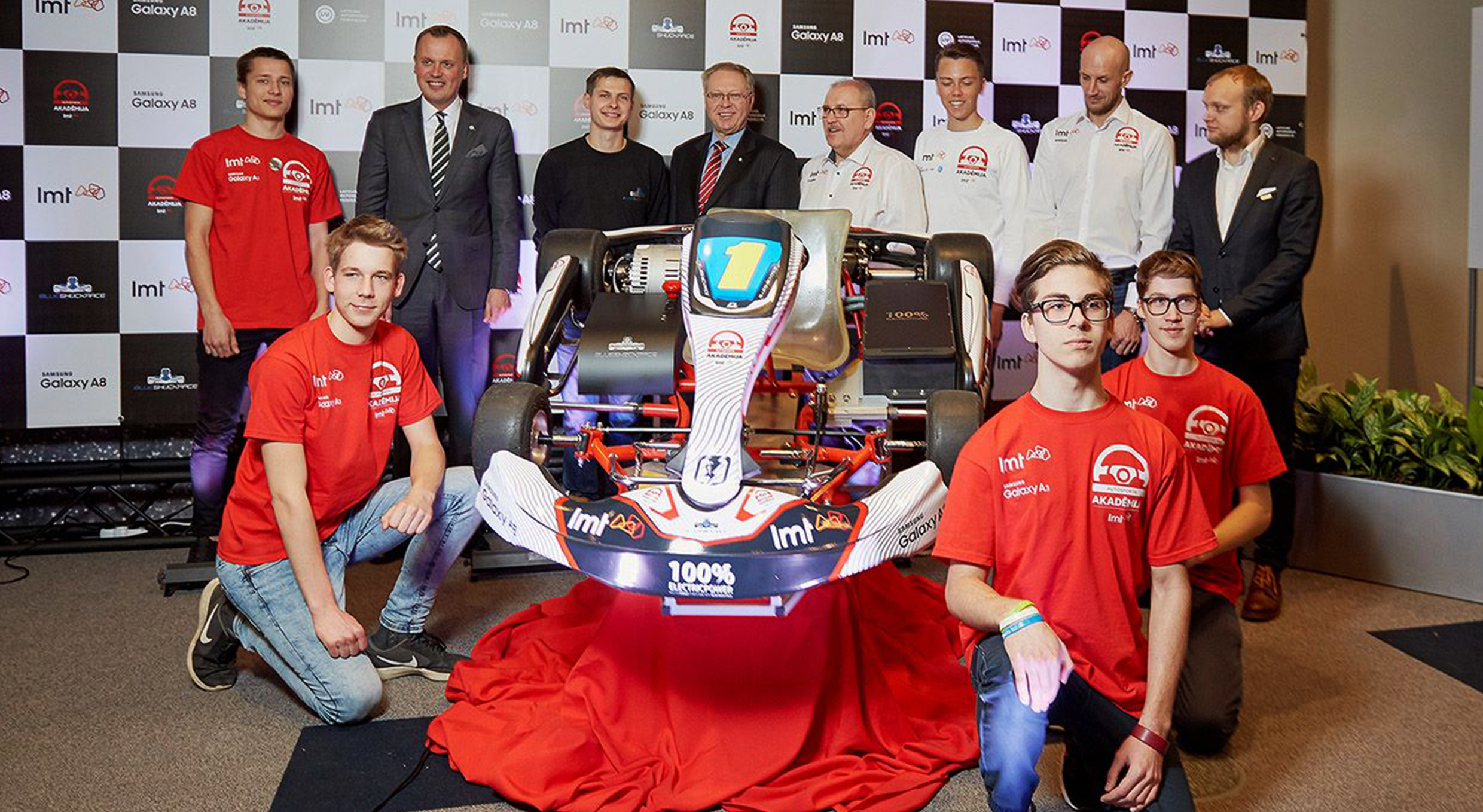 Honored with LAF Chairman of the Karting Commission Valdis Brutans (2018)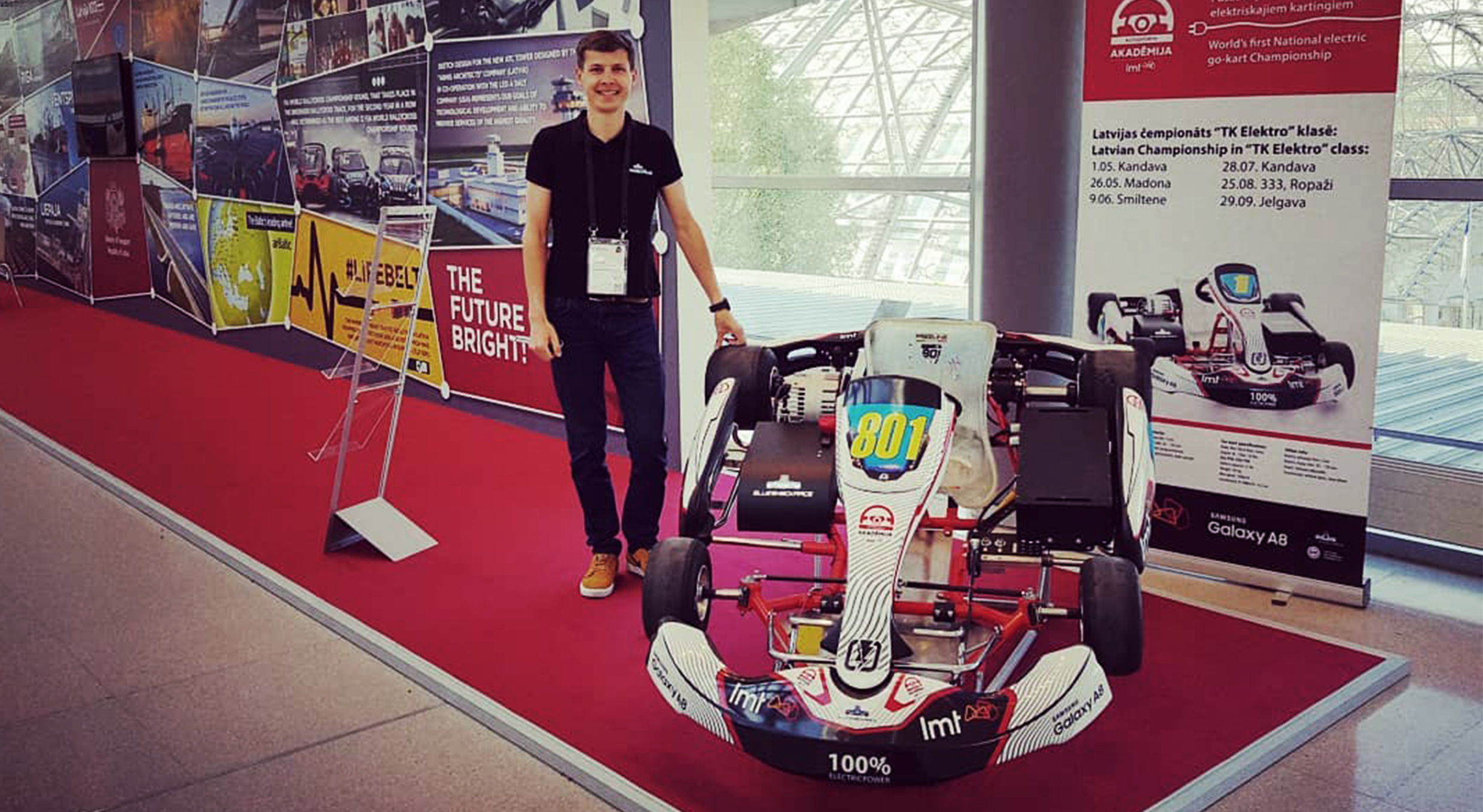 World's transport summit in Germany - one of the biggest Latvian achievement 2018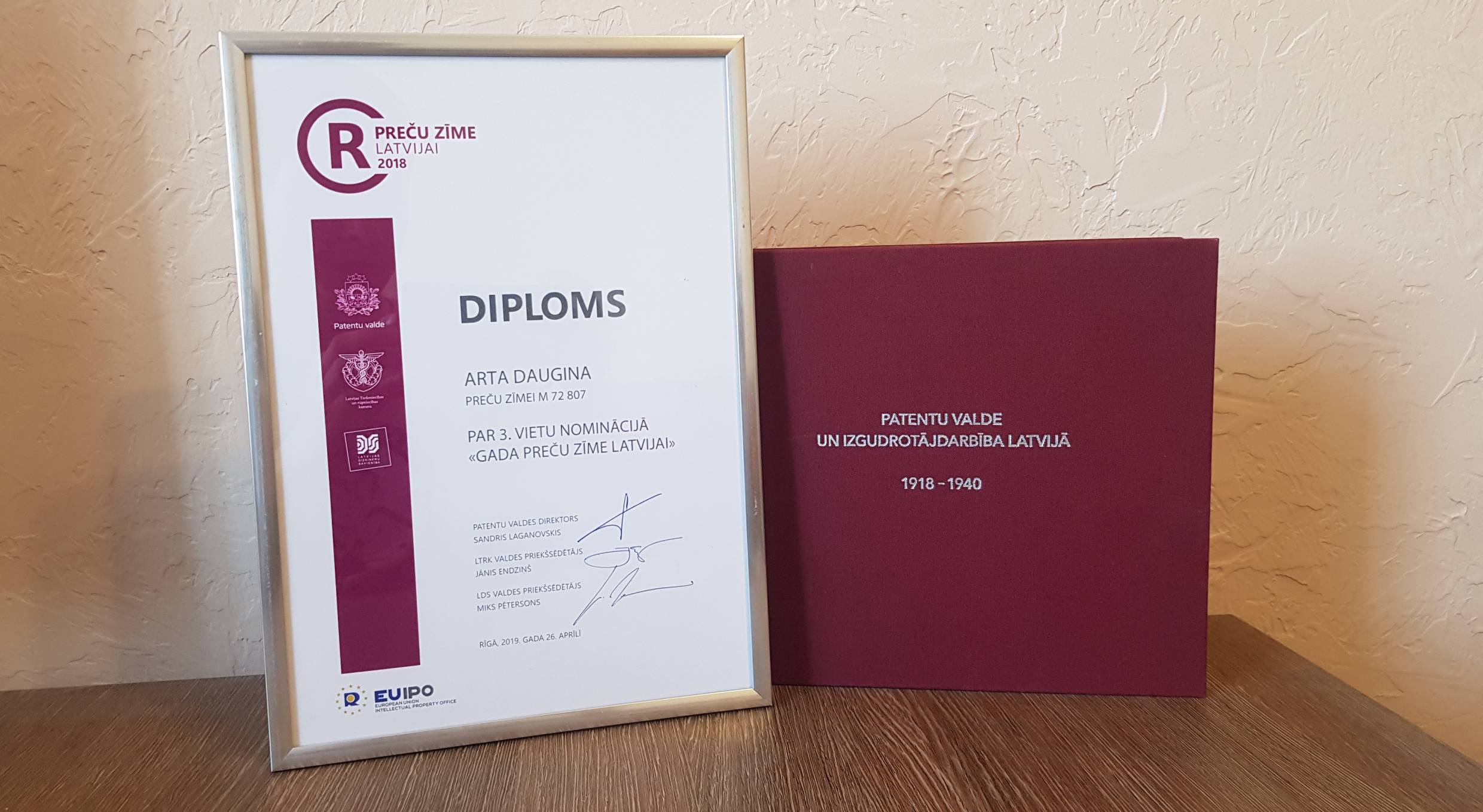 Trade mark of Latvia (2018)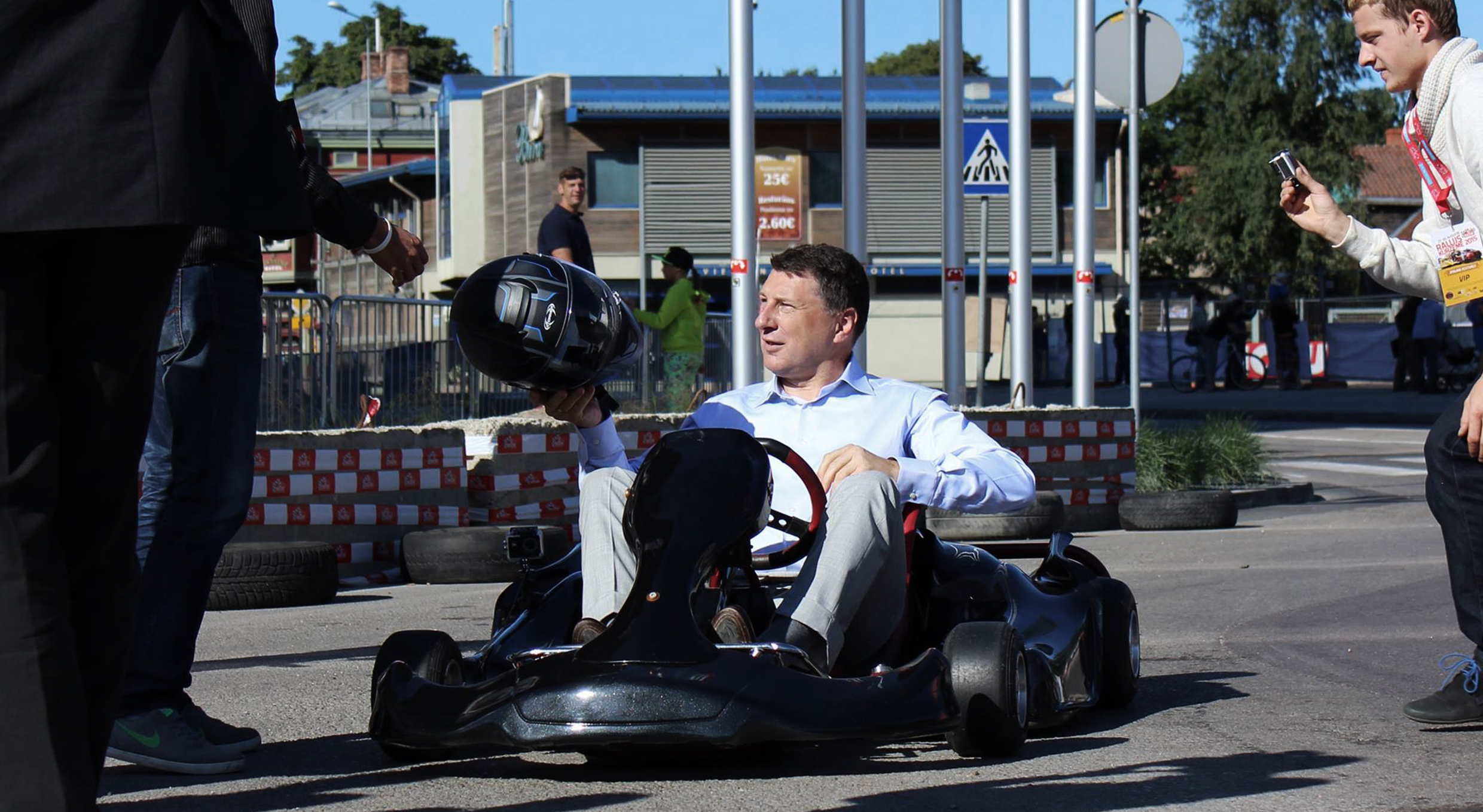 Honored with National Latvian president - Raimonds Vejonis (2017)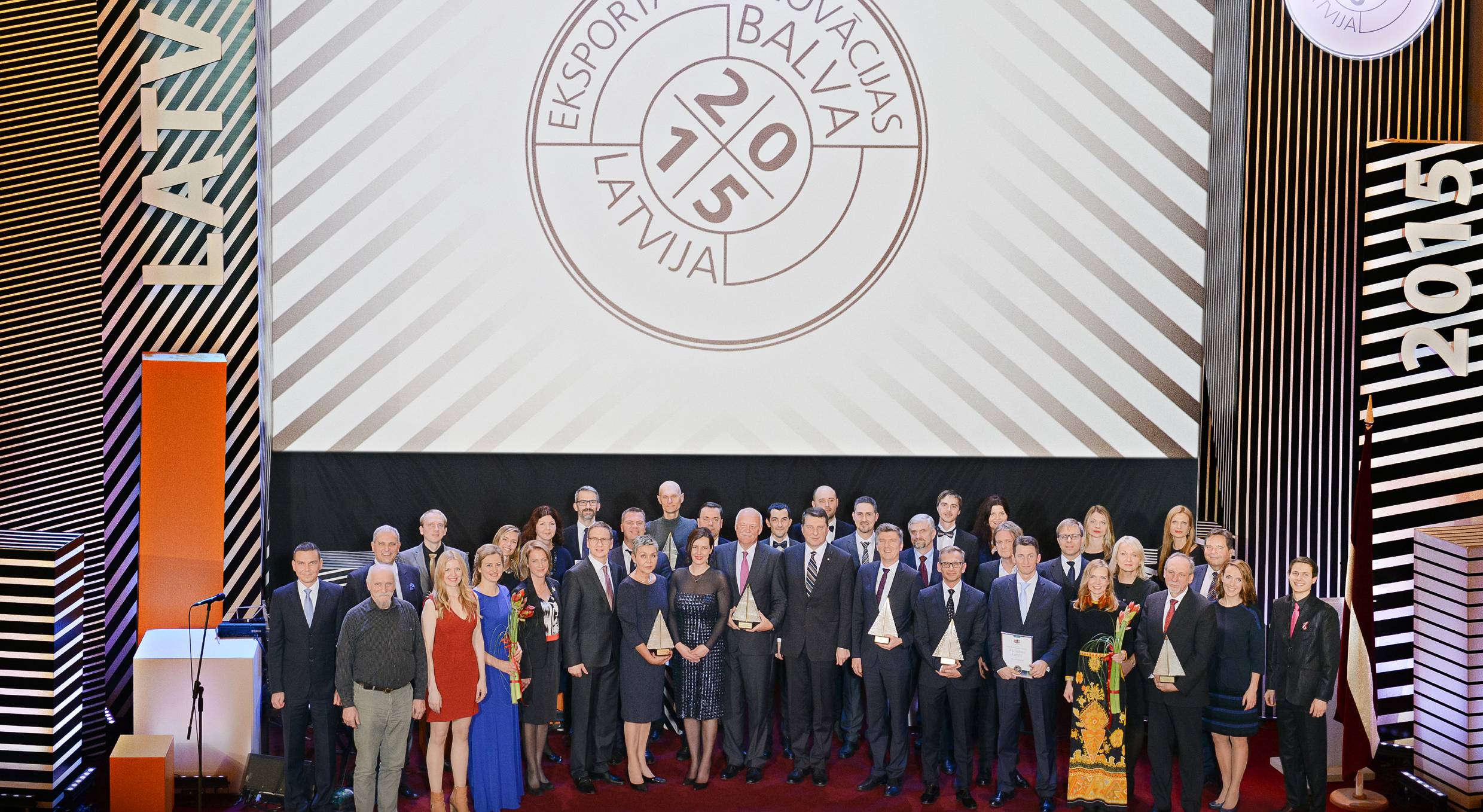 Export and Innovation Award 2015 - Quick swap battery technology